Y

ou Can
count on us
With our delicious SPANISH CUISINE and stunning caravan, we provide excellent flavour, HEALTHY FOOD and distinctive looks to YOUR event.
Public & Private
Events
We love to bring Spanish flavour to any kind of event,
be they corporate product launches, family parties, anniversaries…
Weddings
Book us for your wedding breakfast, evening reception, or on the day after for a relaxed, fun and
different meal with family and friends. We park our caravan at a location near to your guests,
so they can see us prepare their meal as they mingle. We can be cooking within half an hour of arrival!
Festivals
La Levantina has been at some of the best festivals in the UK. Based on that experience, we offer
a curated menu of signature Spanish dishes, specially selected for speed of service, quality food and happy customers.
Visit our 'Festival Menu' for more information: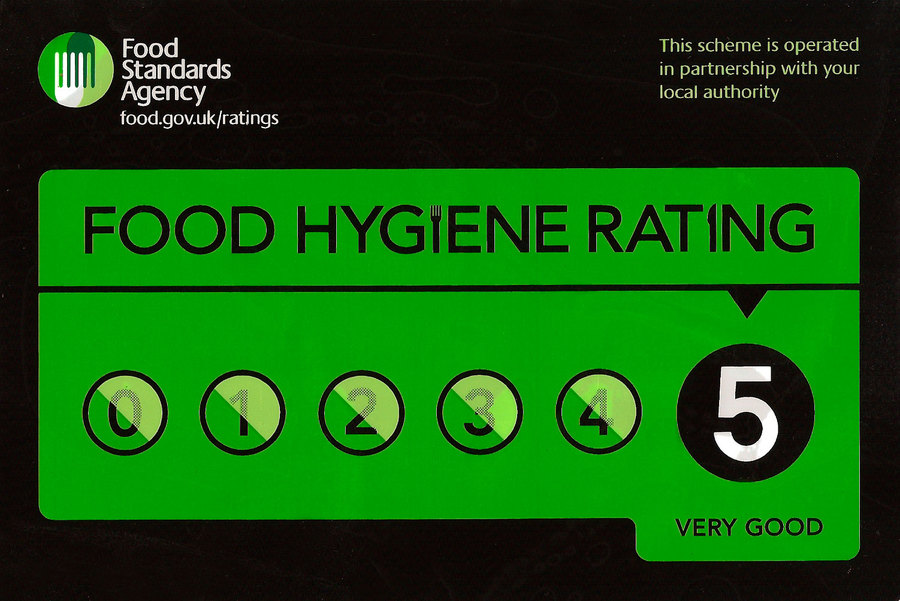 If you have any questions, please contact us: